Zielgruppe: english speaking Cappuccino Lovers
Teilnehmerzahl: bis zu 6
Dauer: 3 Stunden
Teilnahmegebühr: € 105,– pro Person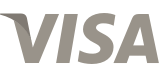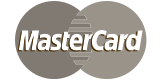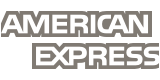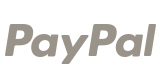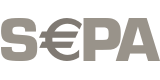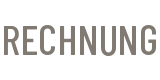 We show you the right handles for good espresso and milk foam. In this pure practice workshop, it's all about the right grinding, portioning and tamping and you'll also use our foaming technique to conjure up a wonderfully fine-pored and creamy milk froth.
learning content • Espresso preparation according to SCAE standard • Milk foam preparation
Our equipment We work with espresso machines from ECM ans Ascaso. In addition, there are various grinders available. For whom is this seminar suitable? This hands-on workshop is for anyone who wants to learn or deepen the craft of a baristas / bariste.