Zielgruppe: Home baristas and employees from the catering trade (no previous knowledge necessary)
Teilnehmerzahl: bis zu 4
Dauer: 2 Stunden und 30 Minuten
Teilnahmegebühr: € 95,– pro Person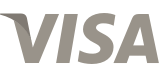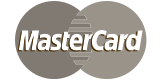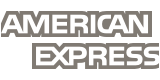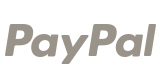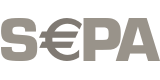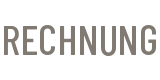 At the latte art beginners' seminar, a small group is shown the way to the perfect milk froth for freehand poured latte art.
We will teach you how to conjure up a cappuccino with milk froth decoration using professional equipment, high-quality coffee beans and delicious milk.
We will familiarize you with the operation of the portafilter machine and the necessary equipment; discuss the selection of cups, milk foam jugs and of course the right milk.
learning content
Selection of the necessary equipment (cups, milk jug, steam nozzle, etc.)
Choice of milk
Use the drawing and rolling phase correctly when foaming
Reliability in the production of fine-pored milk foam with a velvety sheen
Correctly estimate or measure the temperature of the frothed milk
Freehand pouring technique for simple motifs such as "heart" and "flower"
We will also show you numerous tips and tricks that lead to a quick sense of achievement when pouring latte art.
Our equipment
There are several machines from ECM and Ascaso to choose from.
Sustainability
We almost no longer waste cow's milk in our courses since we discovered the substitute "BCB" from Canada. Fresh whole milk from the region is of course still available for drinking your first own milk creations; -) Of course there are also vegan alternatives available. If you have already found a good-tasting vegan alternative, you are welcome to bring a liter with you to practice.
For whom is this seminar suitable?
This latte art seminar is suitable for beginners who want to enhance their cappuccino with a beautiful pattern. It is aimed at home baristas and employees in the catering industry. Previous knowledge is not necessary.