Zielgruppe: home baristas and professionals
Teilnehmerzahl: bis zu 6
Dauer: 6 Stunden und 15 Minuten
Teilnahmegebühr: € 145,– pro Person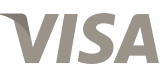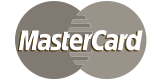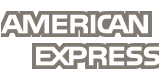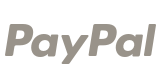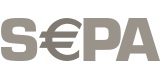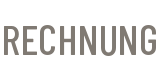 Our barista complete for english speaking baristas. Learn how an espresso has to taste and look. Have a look into coffee machines. Talk about coffee myths. Understand the importance of the grind size. Make the best little cup of coffe by your own.
Understand the chemestry of milk. Taste different cappuccinos. Choose the right milk, jug and espresso machine for shiny milkfoam. Learn to make microfoam and how to put it with little movement in the cup. Finally make your first latte art, like a heart or a tulip.
Our coffe is better than our english ,-)
Dates onrequest. Ask for it.